Neonatal Microbiome and Immunology
Barbara Warner
Washington University, USA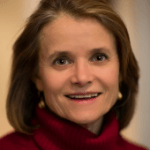 Dr. Warner completed her medical school training at the University of Cincinnati, and her training in Pediatrics and Neonatology at Cincinnati Children's Hospital Medical Center. She she stayed on as faculty until 2007 when she was recruited to Washington University in St Louis where she is now Professor of Pediatrics. Her research interest is in the role of the infant gut microbiome in health and disease. She has served as principal and co-investigator on a number of NIH and privately funded projects in this area, including the Human Microbiome Project examining the role of the preterm gut microbiome in common morbidities including necrotizing enterocolitis and late onset sepsis. She is currently expanding her work to include examination of the gut microbiome in newborn infant immune health and nuerodevelopment.
View Dr. Warner's full CV here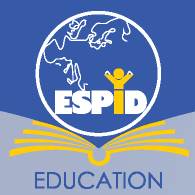 ESPID MEMBERS!
Did you know that you can watch all the webcasts for free via the ESPID Education platform?