Registration is now closed!
Members Save More
With membership as low as EUR50, by joining ESPID you can still save up to EUR355 on registration. To learn more, click here
Beware Fake Websites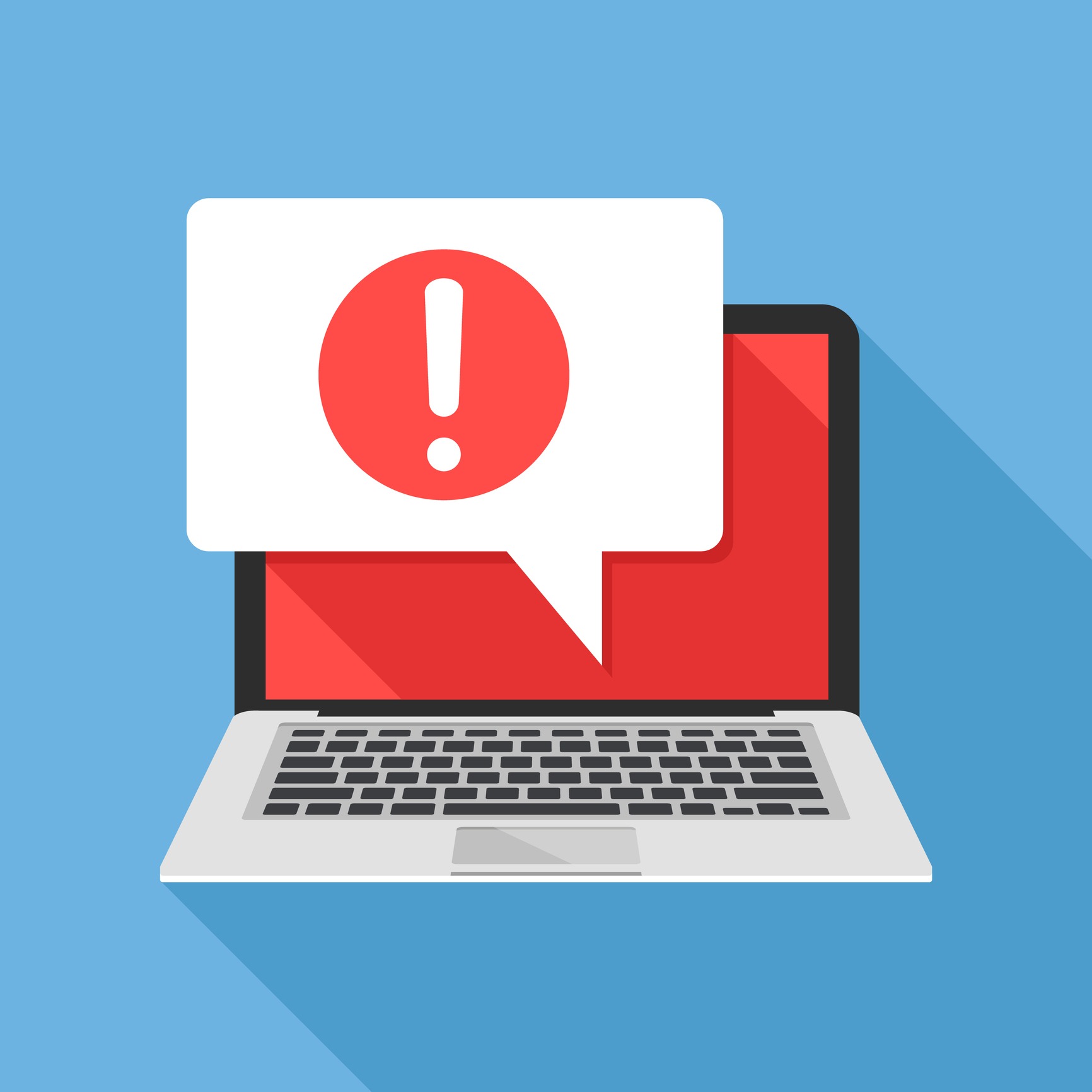 Please be aware that there are several websites impersonating as the ESPID 2019 registration website. They can be very professional looking and may use online advertising to appear at the top of search results.
The only way to access the ESPID 2019 registration forms is via the link on this page or from the official ESPID Meeting organiser. Likewise hotels, we highly advise you to use trusted hotel service providers, such as the ESPID 2019 Group Booking service or the Official ESPID 2019 Hotel Deals website.
Reporting Fraudulent Sites
ESPID does not advise you to undertake business transactions with the following:
If you are concerned that you might have been targeted by a fraudulent site, please email us via the Contact Us page and select "Report Fraudulent Site".
Onsite registration desk will be opened at the Gospodarsko razstavišče during the following hours:
| | |
| --- | --- |
| Date | Hours |
| Monday, May 6 | 09:30- 20:00 |
| Tuesday, May 7 | 07:00- 19:30 |
| Wednesday, May 8 | 06:30- 18:00 |
| Thursday, May 9 | 06:30- 18:30 |
| Friday, May 10 | 06:30- 15:30 |
Registration fees (EUR)
Fees apply to payments received prior to the indicated deadlines.
ESPID is proud to take action in the protection of our environment by implementing a number of initiatives aimed at reducing waste and conserving resources at the Annual Meeting. The elimination of bags, combined with modern solutions such as the Meeting app and e-posters are meant to optimise the onsite experience whilst reducing the environmental impact of paper. Join us in our mission to reduce food waste by deciding in advance if you would like for lunch to be included in your registration package. Additionally, participants who purchase lunch as part of their registration will receive a reusable water bottle which can be used throughout the duration of the Meeting.
Daily Rate*** Resident / Fellow**

Daily Rate*** Student / Nurses**

EARLY FEE
UNTIL MARCH 12, 2019
REGULAR FEE
FROM MARCH 13 TO APRIL 24, 2019
ONSITE FEE
From APRIL 25, 2019
* ESPID Member: registration as an ESPID Member is possible only once your membership fees for 2019 are confirmed by the ESPID Membership Department. For more information concerning your membership, please contact: admin@espid.org
** Student/Nurse/Resident/Fellow: in order to benefit from the special fee, a submission of your status confirmation must be uploaded during the online registration process.
*** Daily Registrations for Student/Nurse/Resident/Fellow will be available onsite only

Fees for all Meeting participants include
Coffee breaks as indicated in the programme
Opening Ceremony and Welcome Reception
Bill Marshall Award and Lecture
Meet The Expert Sessions, on a first come, first served basis
Reusable water bottle – only for the participants who choose Registration with lunch option
Participants are offered the opportunity to select one of two registration options based on their meal preferences:
Registration with lunch included (buffet style onsite, served according to the Scientific Programme and a reusable water bottle)
Registration without lunch included (note that there will be light food available for purchase near the exhibition area)
Payment methods
Payment of registration fees (in Euro) can be done via the online registration process by the following methods:
By Credit Card:
Visa, MasterCard or American Express
By Bank Transfer:
Additional 30 EUR handling fee is required
Please make drafts in EURO only payable to:
Account Name: ESPID 2019 Congress, Ljubljana
Bank Details: Credit Suisse Geneva, 1211 Geneva 70, Switzerland
Account Number: 0251-1500934-92-93
IBAN Number: CH26 0483 5150 0934 9209 3
Bank Code: 4835
Swift No: CRESCHZZ80A
Please ensure that the name of the Meeting and of the participant is stated on the bank transfer.
Bank charges are the responsibility of the participant and should be paid at source in addition to the registration fees.
Registration will only be valid upon receipt of the full payment by the registration department according to the deadline indicated. An email confirming registration will only be sent after receipt of the required fees.
Outstanding payments will be collected on-site and charged the on-site rate. A copy of the bank transfer (or other proof of payment) will be required in the event that registration fees were not credited to the Meeting account on time.
Registration cancellation policy
All cancellations must be emailed prior to the below deadlines:
Cancellations received up to and including March 12, 2019 – full refund.
Cancellations received between March 13 and April 25, 2019 – 50% will be refunded.
After April 26, 2019 – no refund.
*Note, in case of cancellation at any stage, bank transfer handling fee (30 Euro) will not be refunded – applicable to bank transfer payments only.
Attendance tracking
ESPID will be collecting attendance data during the Meeting using RFID tracking technology to understand participation patterns, improve the meeting, and develop new services for the delegates.
After the Meeting, you will be sent a link that will provide you with your ESPID 2019 attendance data. Thank you for your participation.
ESPID 2019 Registration Department
Rue François-Versonnex 7
1207 Geneva, Switzerland
Tel: +41 22 906 9145 ext. 018
Fax: +41 22 906 9140
E-mail: reg_espid19@kenes.com